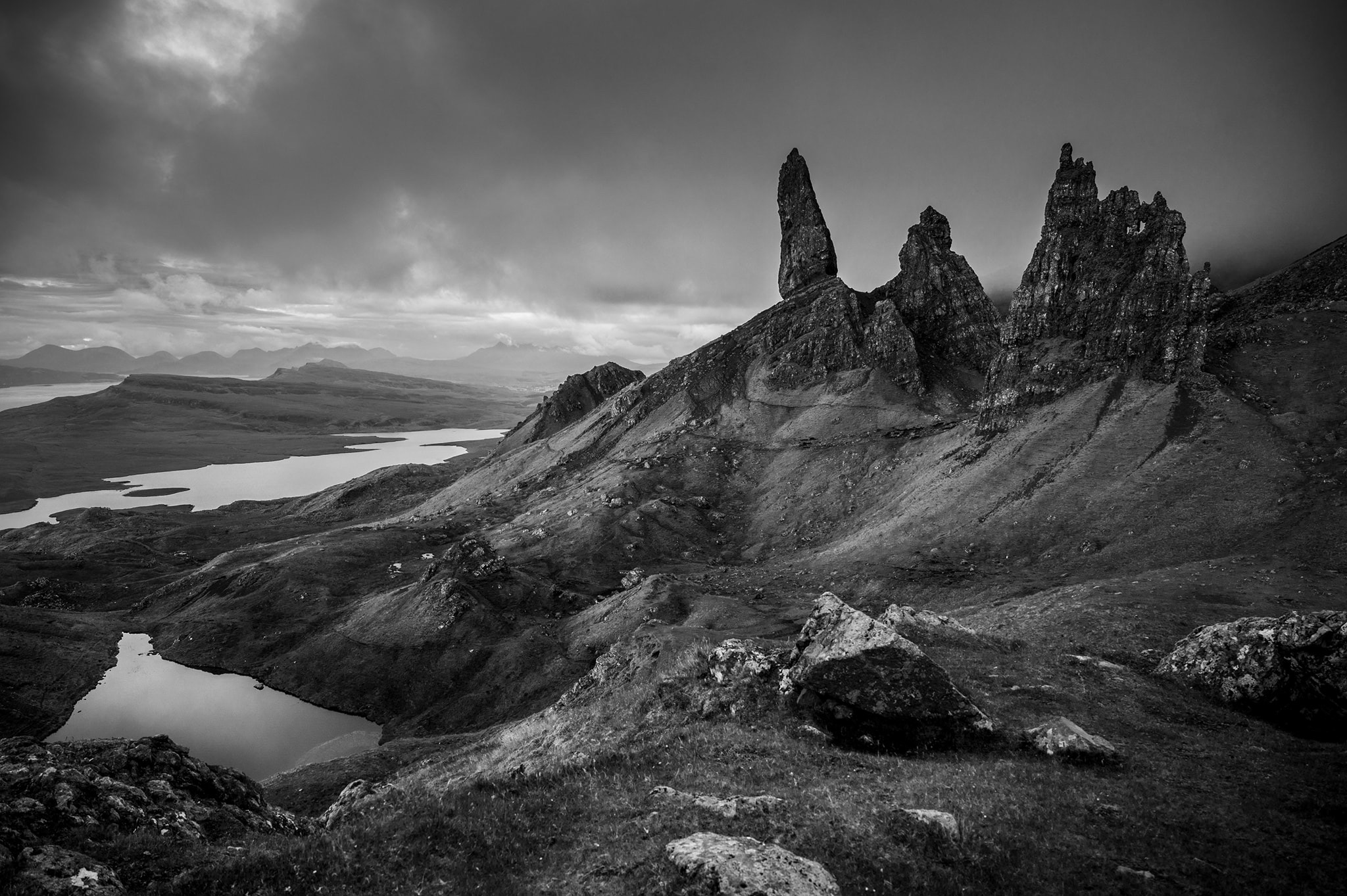 The Gospel of Thomas
The Mystic recognises everyone and everything as One undivided whole.
The Gospel of Thomas is Different
It is ill-conceived to merely identify Jesus with one institutionalised set of beliefs. One example of an alternative view is the Gospel of Thomas which consist of 114 of his sayings only half of which have any correlation with the four biblical gospels. Thomas offers no chronological narrative, no miracles, nor any mention of a resurrection. It makes no references to the founding of a new church not does it assign any messianic qualities to Jesus. Rather it maps a spiritual path that dispenses with doctrine and creed and instead focusses upon the individuals own experience of the divine. This is the path of what Jesus terms the Solitary but which more usefully translates as the 'lone seeker'. 
Though many historians position the gospel as a collection, a record of everything Jesus said, this simply misses the point. Within their apparent disconnectedness the sayings contain common themes and display an unexpected coherence. Moreover they describe the 'Unitive Experience' a transformed perspective in which reality occurs as One undivided process.