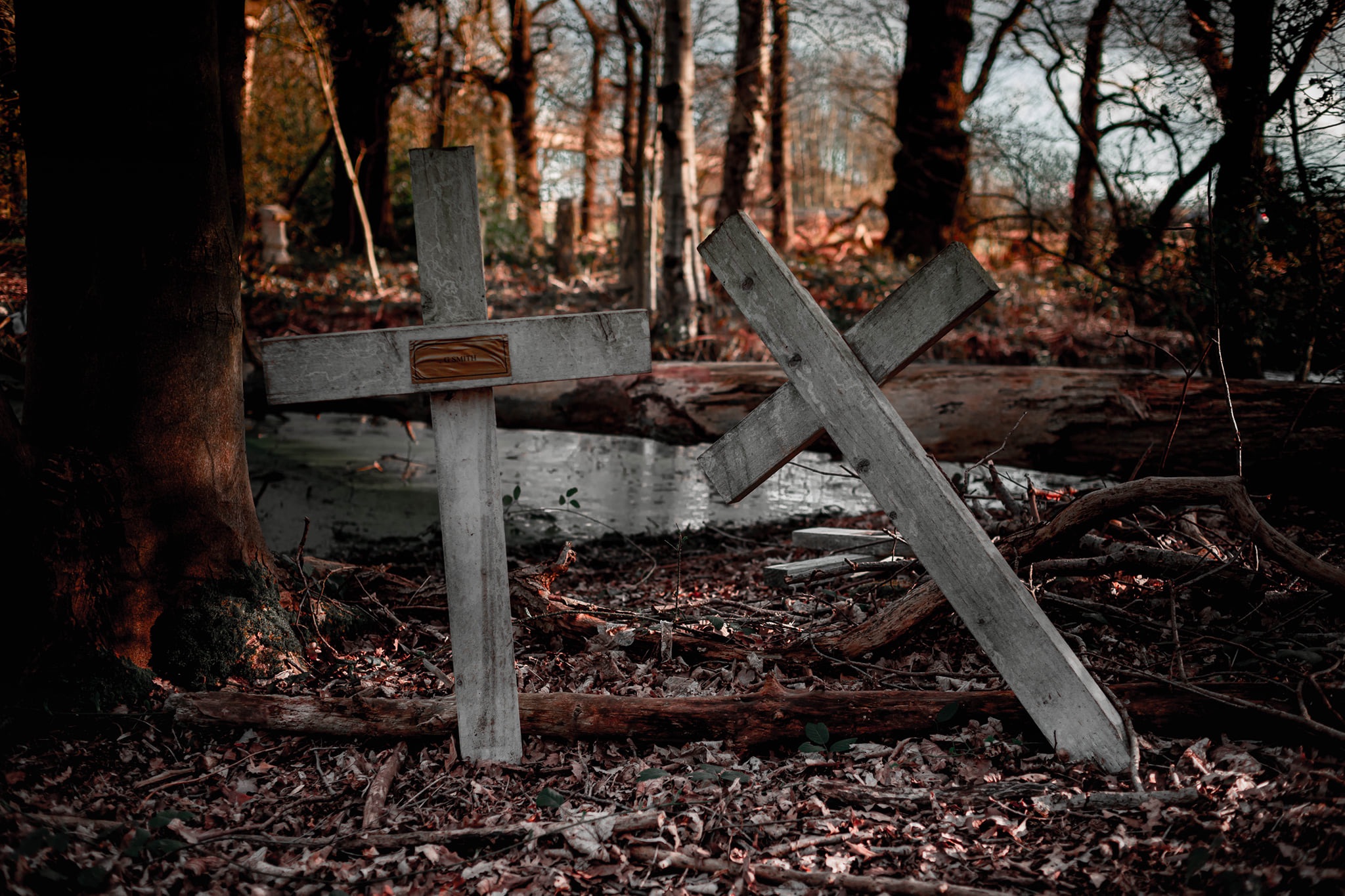 Escaping The System
v56. Jesus said 'Whoever has found the world has found a corpse, and whoever has found a corpse the world is not worthy of him'
v56: The World (System) is a Dead Thing.
Where Jesus uses the term 'world' then replace it with the word 'system' for this is what he is referencing. He saw through the fickleness of the system, albeit a version that existed 2000 years ago. He lived a life of an itinerant preacher, grabbing food where he could, a radical wanderer speaking to whoever would listen. It was a lifestyle that enabled him to see things as they truly are. 
Nowadays the system is so deeply embedded in us that we define others by their profession, by the income they earn, or by what they have or don't have. The idea of the undifferentiated unity, of oneness, by its very nature refutes any notion of hierarchy or distinction.
In v27 Jesus says 'if you do not fast from the world you will not find the Kingdom'.  Fasting from the System recognises that wisdom and insight cannot be found in the worlds shopping centres nor in the soulless white walled corridors of the corporate world. Over and again Jesus tells us that what we do is what we become. Minute by minute, day by day, year by year, our jobs exercise total dominion over our inner world. As we head into our thirties many of us are besieged by the idea that the life we fought so hard for is absolutely not the life we want. For those who find themselves in this position, Thomas offers an opportunity to find oneself anew.