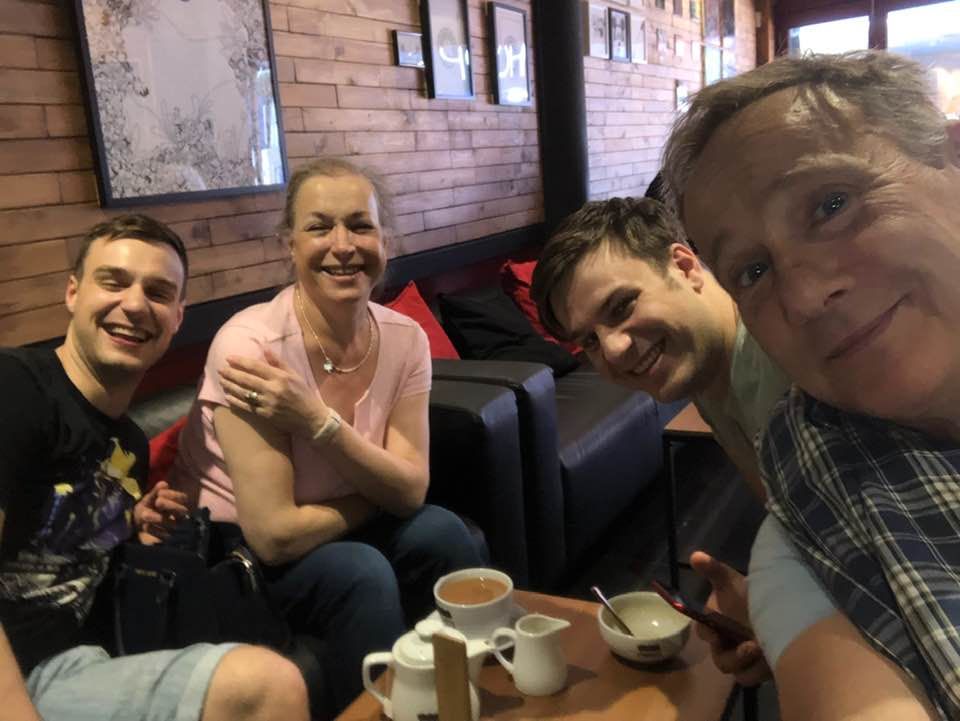 I have for many years sought the answers to the big questions. What is the truth of our presence here? Why were we plucked out of non existence into a world that mostly bewilders us?
Though I shopped  extensively in the supermarket of world faiths like many others I left empty handed. The offerings too often failed to reconcile with what I know of the world. In 2013 after many years of searching I stumbled across the Gospel of Thomas and it gripped me from the outset.
The purpose of this website is to share something of what I have learned with whoever wants to listen
 My mother read tarot cards and I spent the formative years of my childhood in the deep south of New Zealand. I have represented team GB in Tomiki Aikido and have trained as a Shamanic practitioner.  I am currently studying for a Masters in 'Ecology and Spirituality' at The University of Wales. My contrarian and different perspective is well suited to what I term the 'contrarian' Gospel. 
I live in middle England with my 4 rescue cats. I am a father to two sons, am vegan, and also a widower.  I write in the same coffee shop every day, often at my favourite table.